We are excited to be launching the MBC Futsal Academy in partnership with Soccer De Brazil (SBD) in 2022. The Academy will provide players with an opportunity to develop competence in Futsal while fostering lifelong qualities of character, commitment and hard work. Players at the Academy will evolve into technically skilful and creative-minded athletes, ready to compete at a high level. Players will be trained by qualified and experienced coaches from SBD, in a structured learning environment.
Keeps your child active, engaged and healthy
Supports the well-being of individual students and the community
Supports the growth of football and futsal in Australia
Who is suitable for the Futsal Academy
All MBC boys and girls who will be in Year 8 in 2022, with the vision to expand into our primary and senior schools in coming years.
The Futsal Academy will further enhance our current Year 8 Futsal Specialist elective by offering two pathways into futsal:
Pathway 1 The Academy Squad 
Pathway 2 The Academy Development Squad 
The Academy Squad will be based on a trial acceptance as numbers are limited for this pathway (Academy Squad players will need to be part of the Futsal Specialist elective). 
The Academy Development Squad will be opened to all registered players without the need for trial acceptance.
The Futsal Academy program is set to begin in Term 1 of 2022 with the first coaching sessions kicking off in Week 1. 
Sessions will occur before school (day and time will be communicated closer to the starting date).
Fees are invoiced at the start of each term and payable in advance. Cost is $20/session.
All Pathway 1 players will compete in the Pro Futsal League. 
All players will have an opportunity to participate in interschool squads. 
Registration is now open by using the form below. For more information email futsalacademy@mbc.wa.edu.au.
Information will be available soon.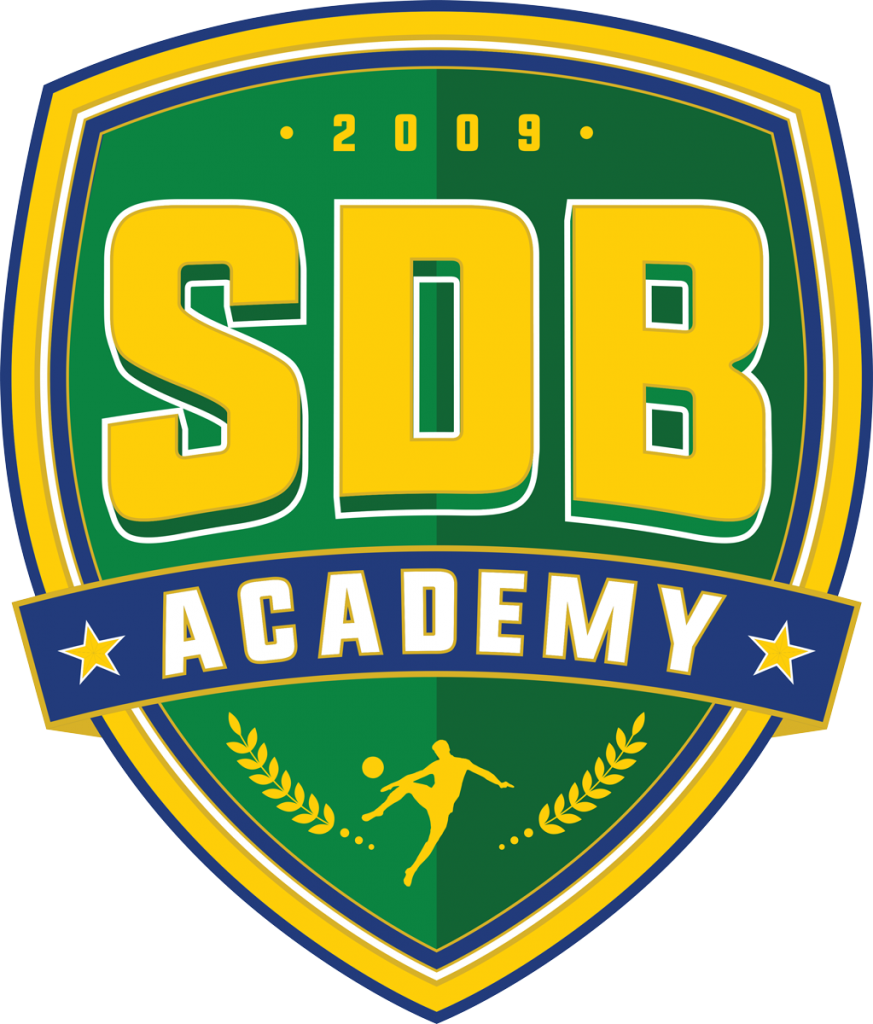 Every student is supported
on their learning journey